IMAGE GALLERY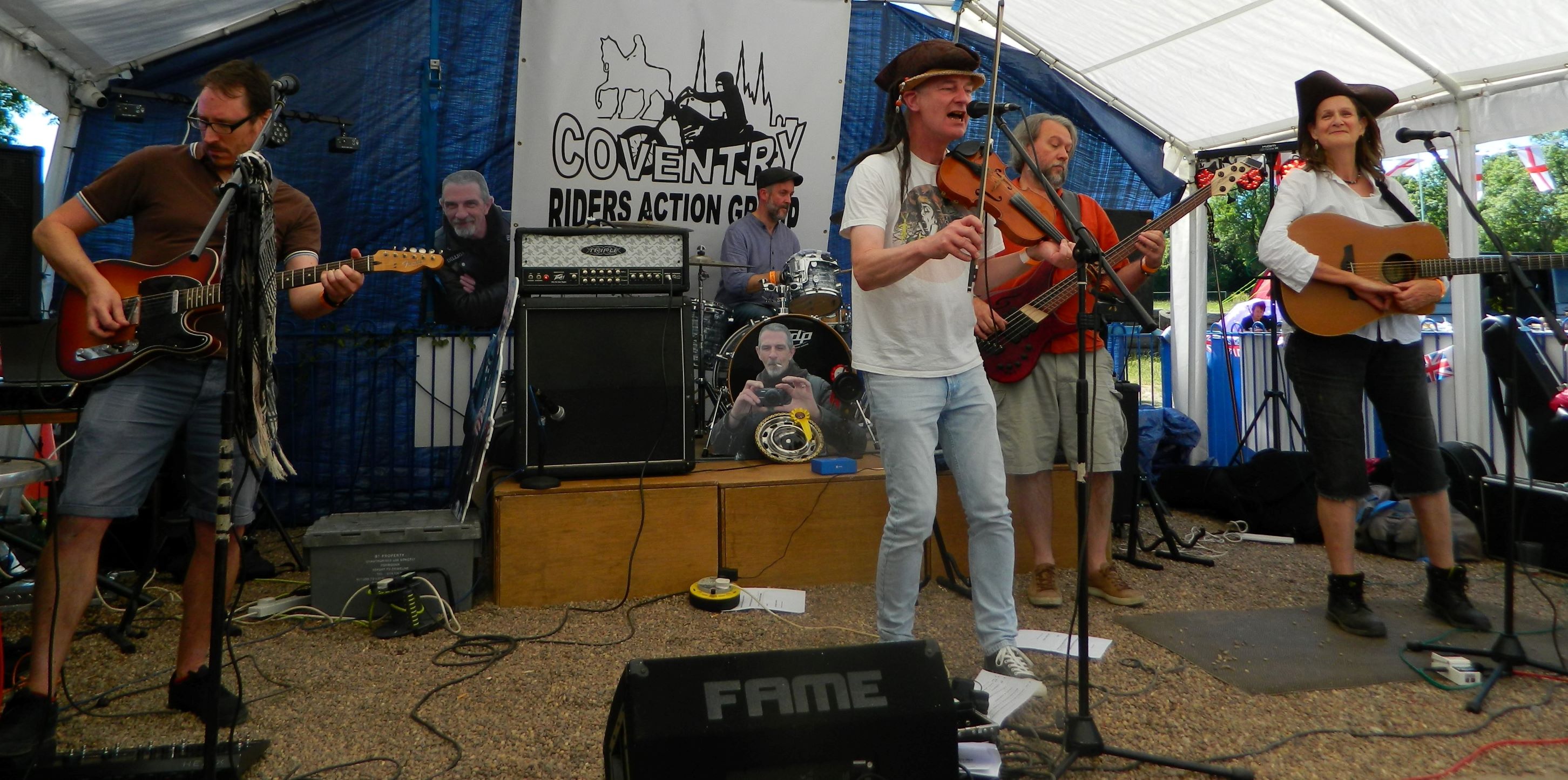 Haharrrgh! Sent2Coventry Fest July 2022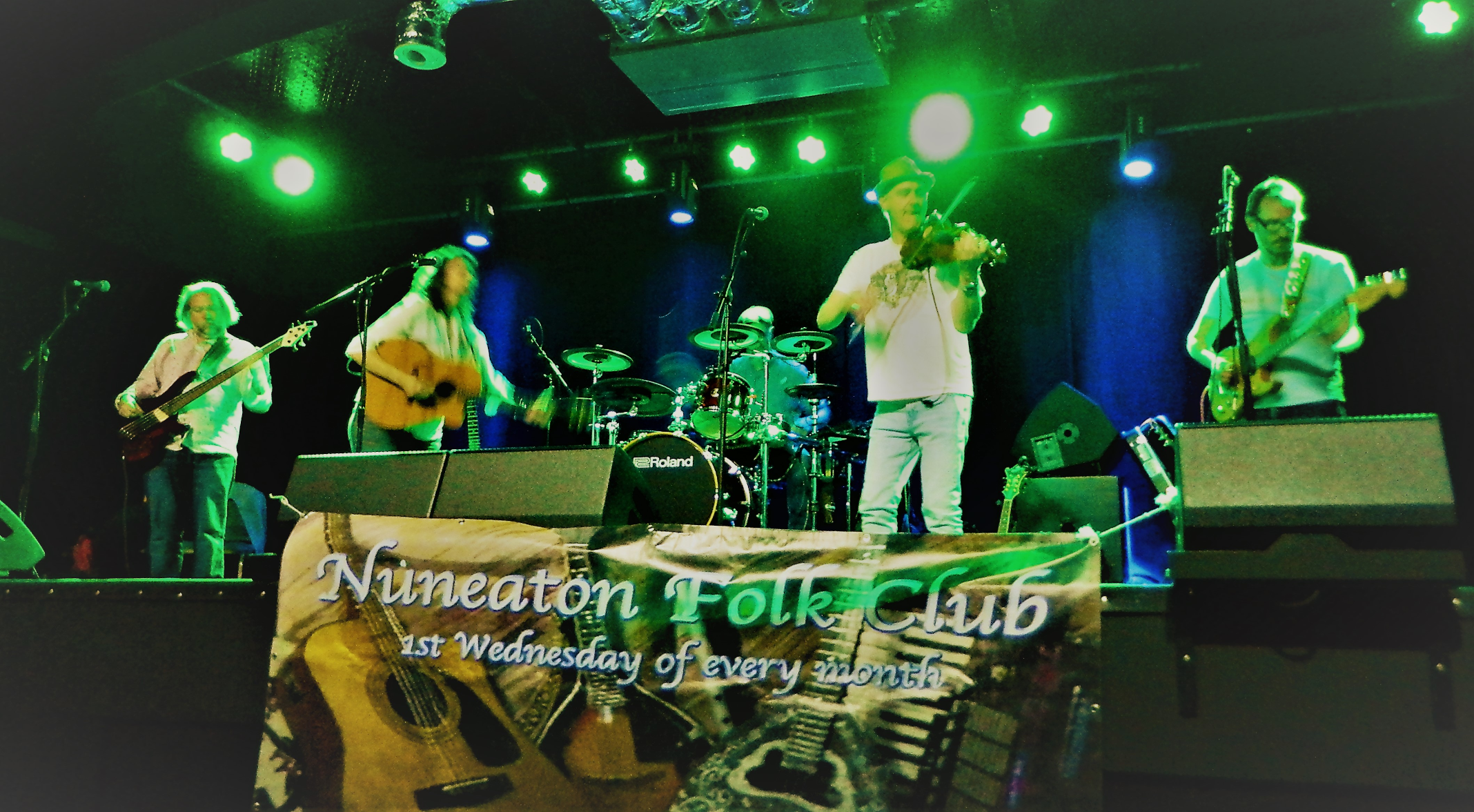 Nuneaton Folk Club, May 2022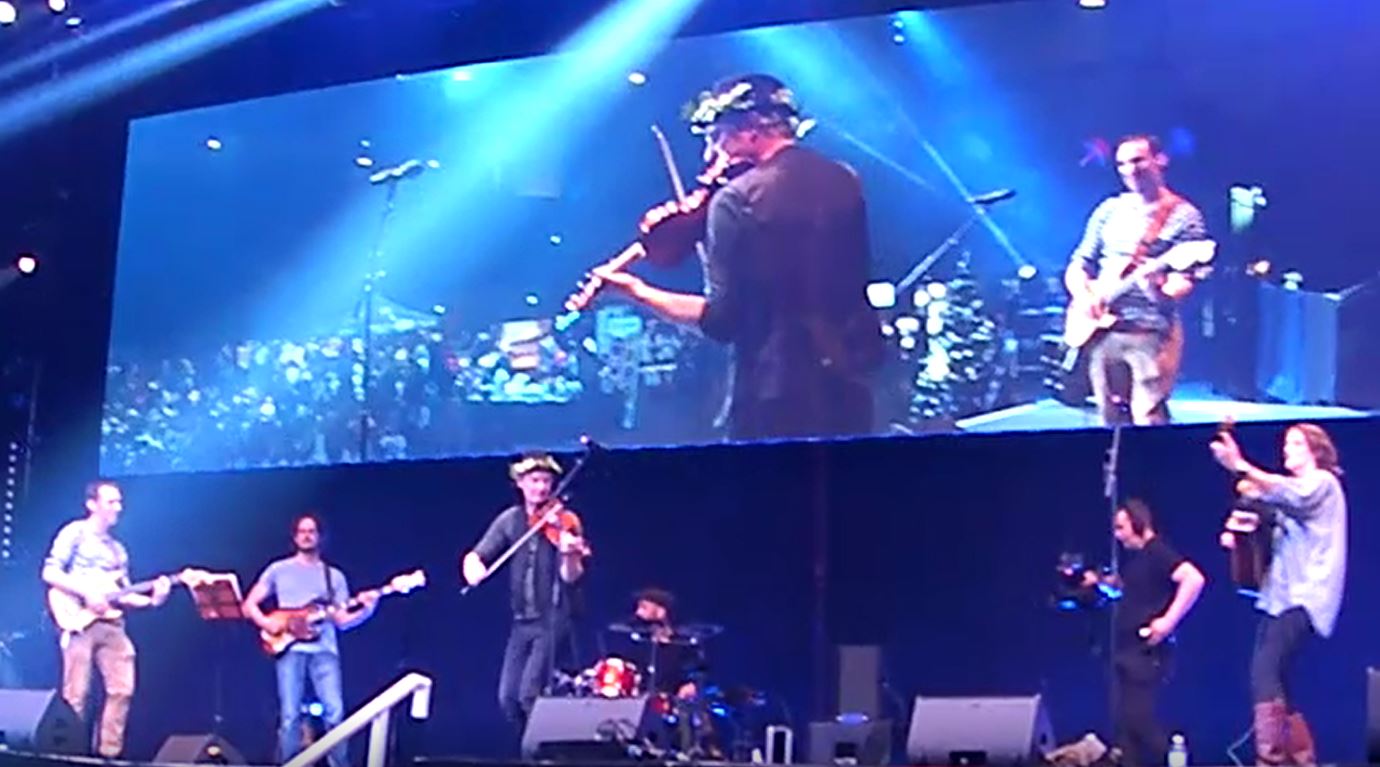 Ricoh Arena Coventry , December 2018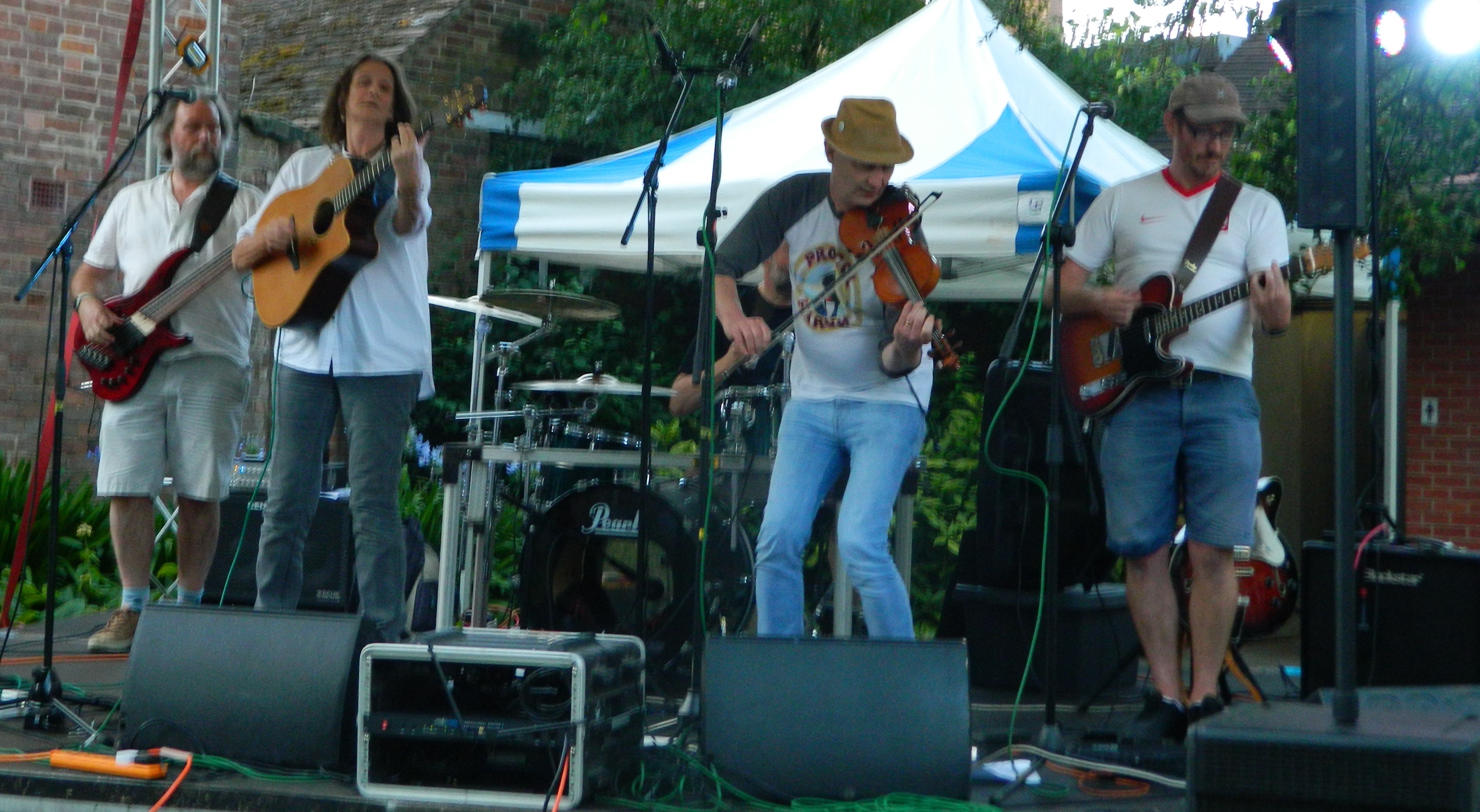 Warwick Beer Festival July 2022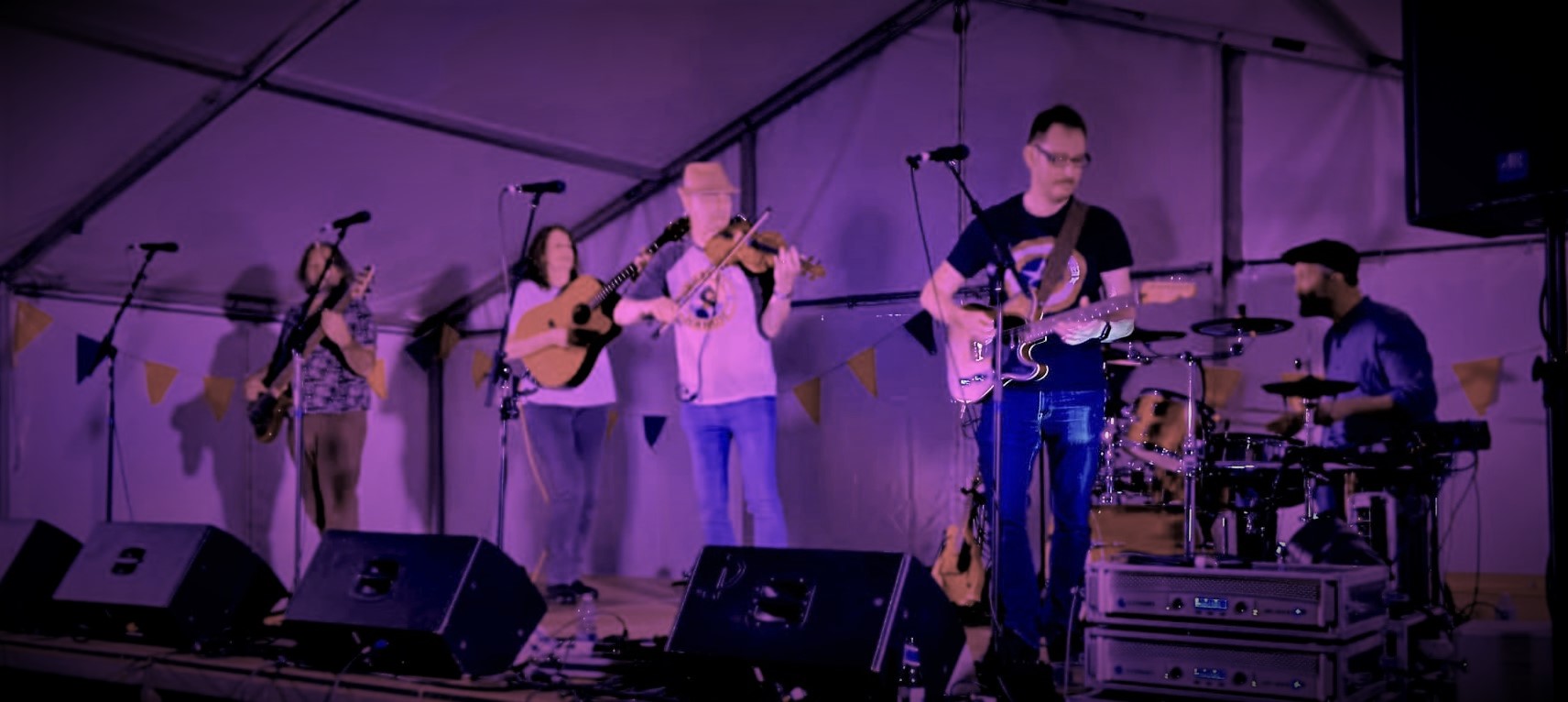 Moulton Festival May 2022 Photo: Andy Simons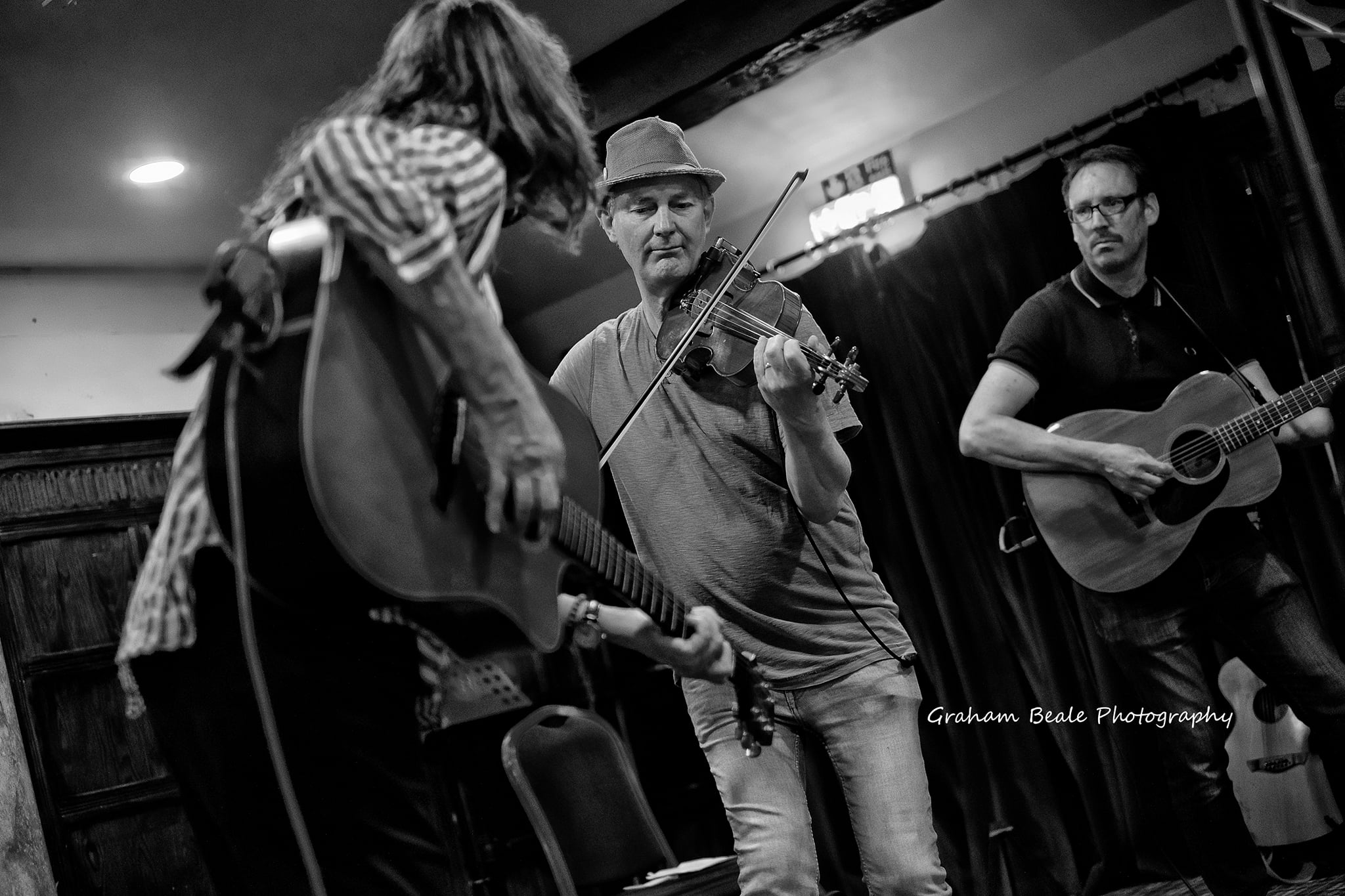 Redhills "Lite" Acoustic Trio at Atherstone Folk Club April 2022 Photo: Graham Beale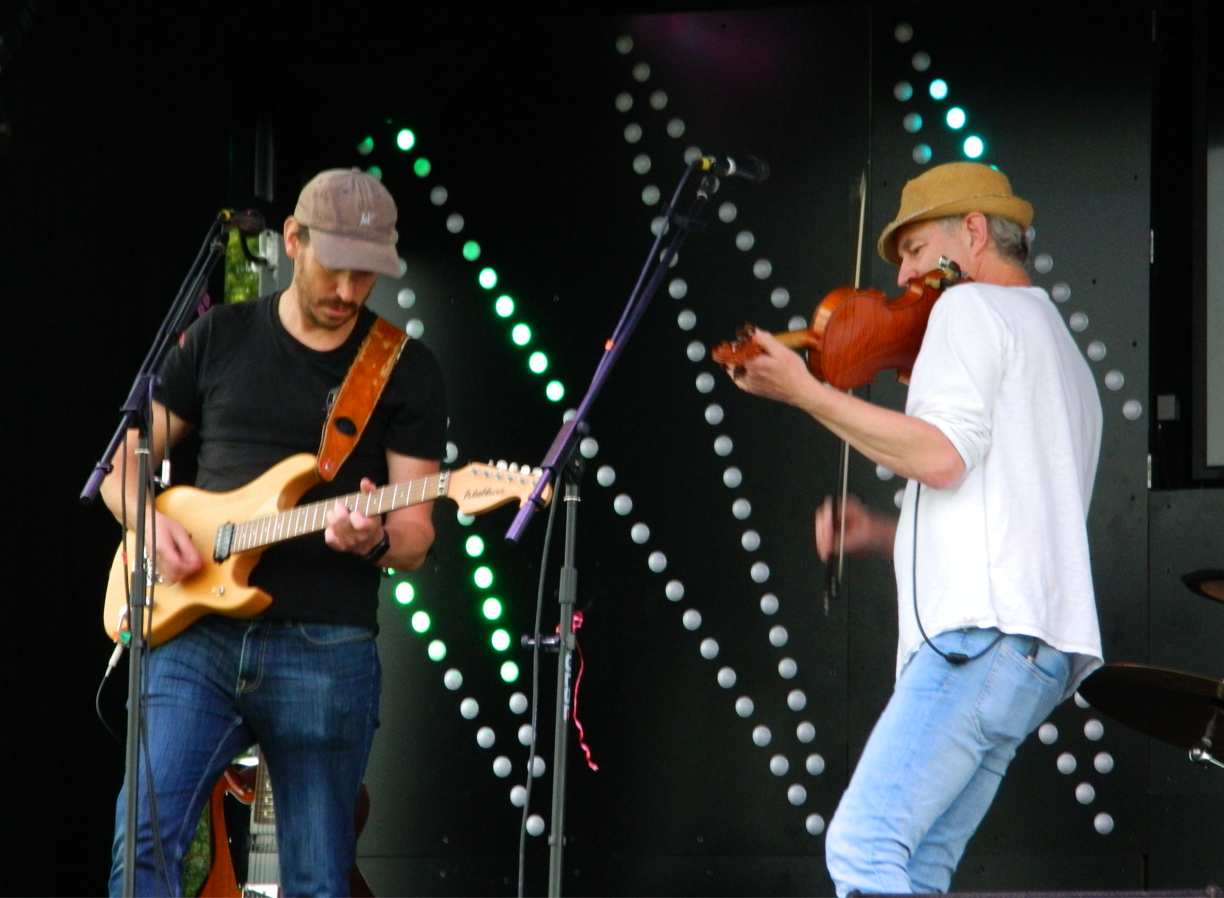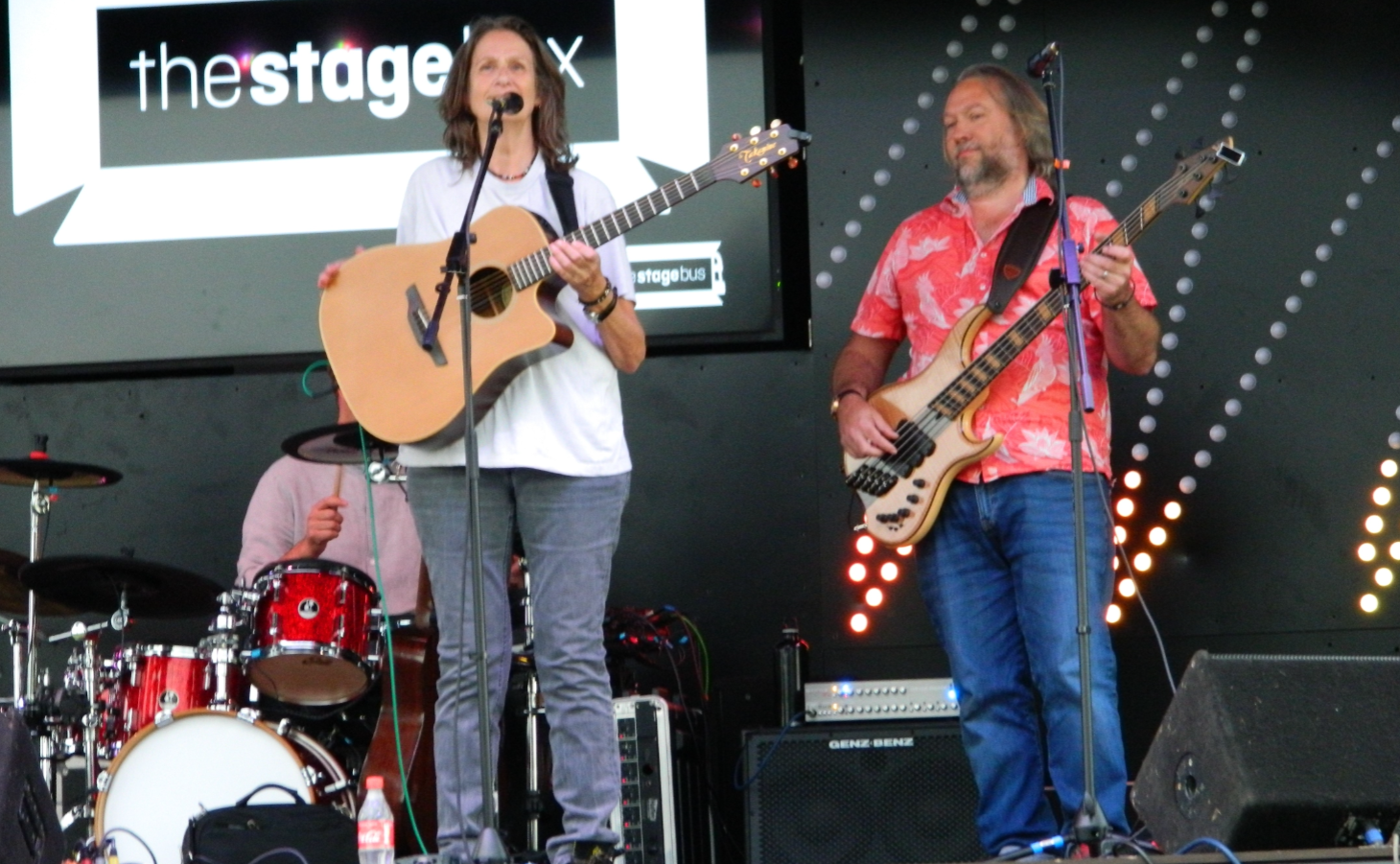 Caludon Castle, Coventry Sep 2021

At Woburn Sands Music Fest Aug 2021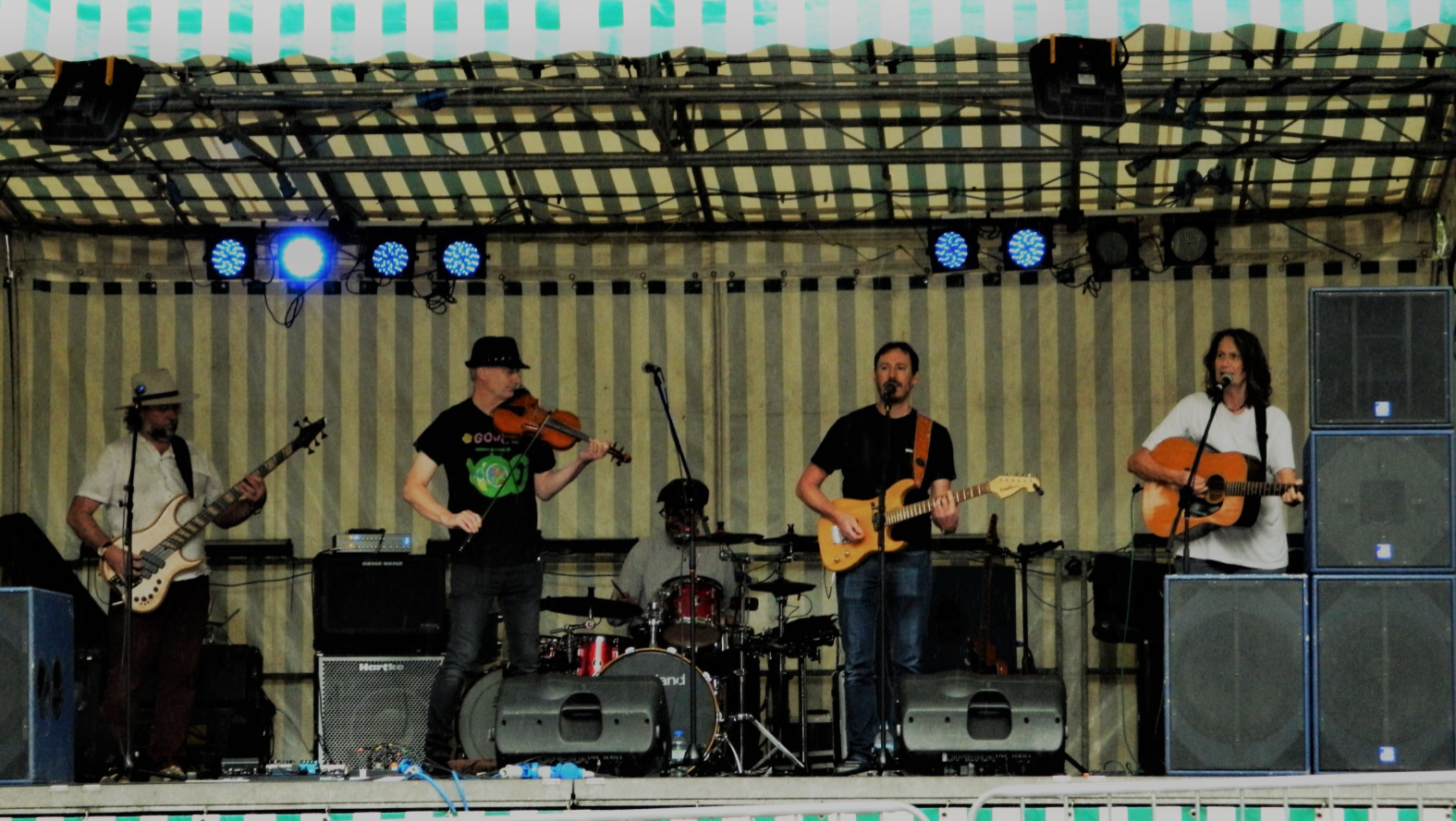 At last! First gig after Covid restrictions lifted! Better World Fest, Stoke on Trent, Aug 2021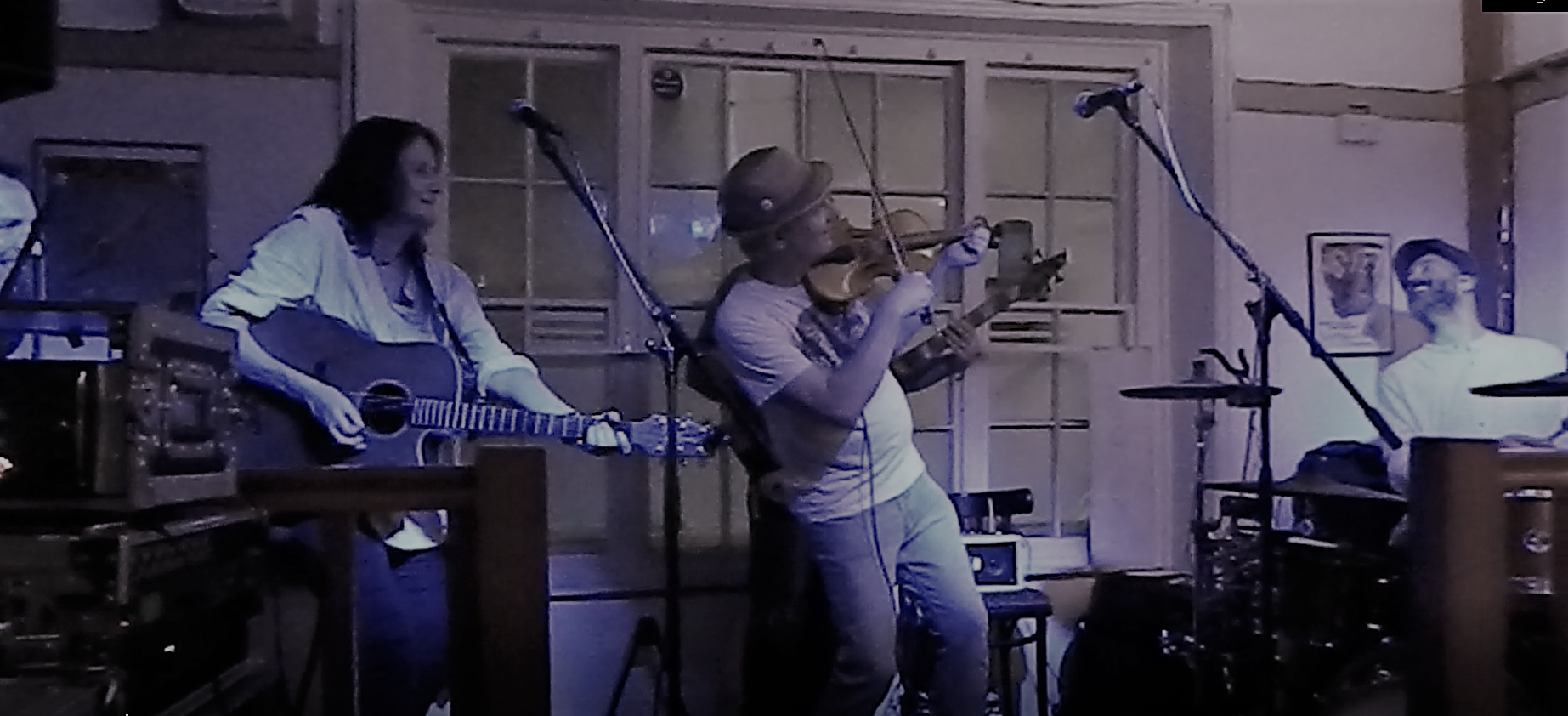 Saturday night at the Kings Head , Cromer Folk on the Pier Fringe Festival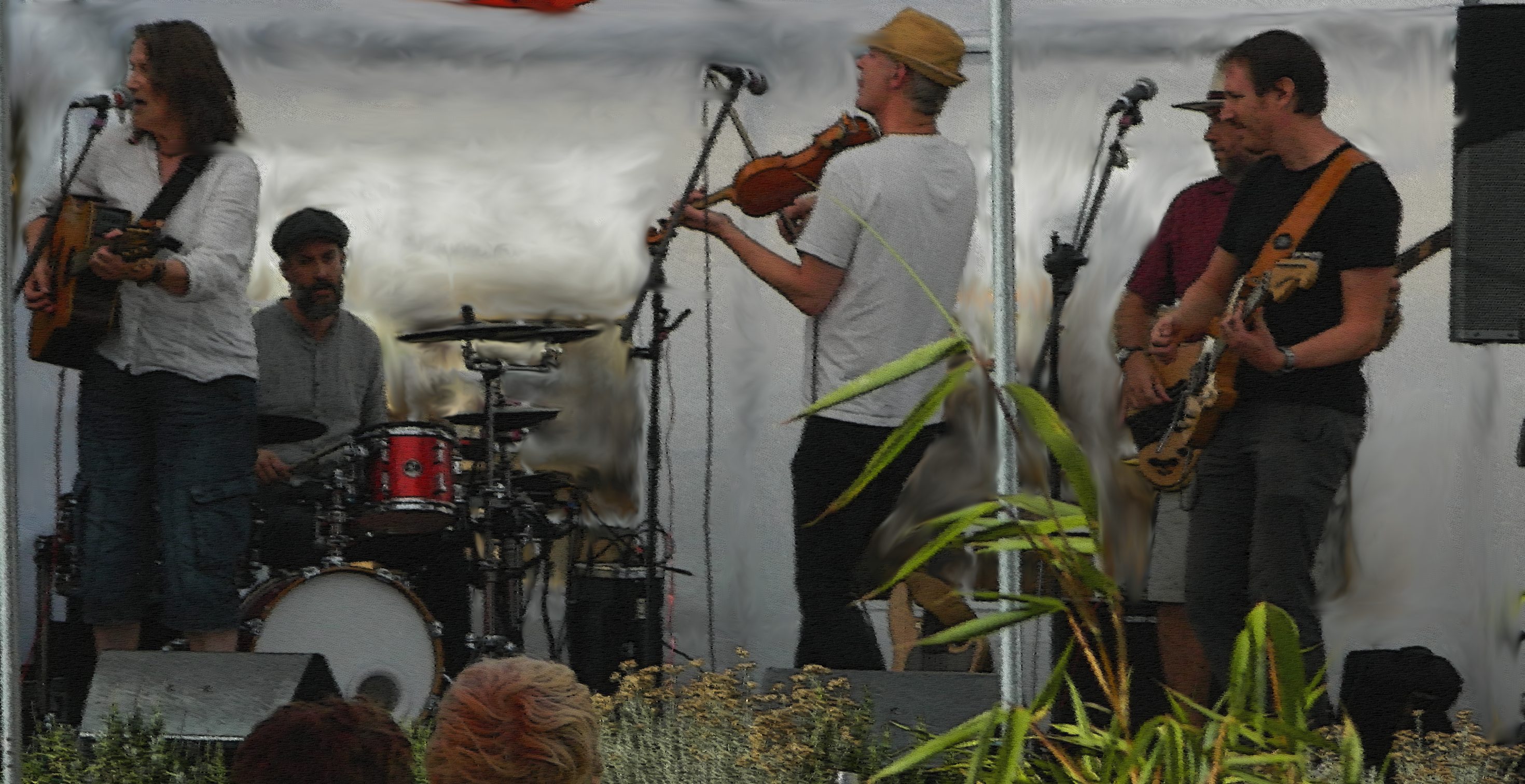 Above and below : day and night time stages , BunkFest , Wallingford, August 2019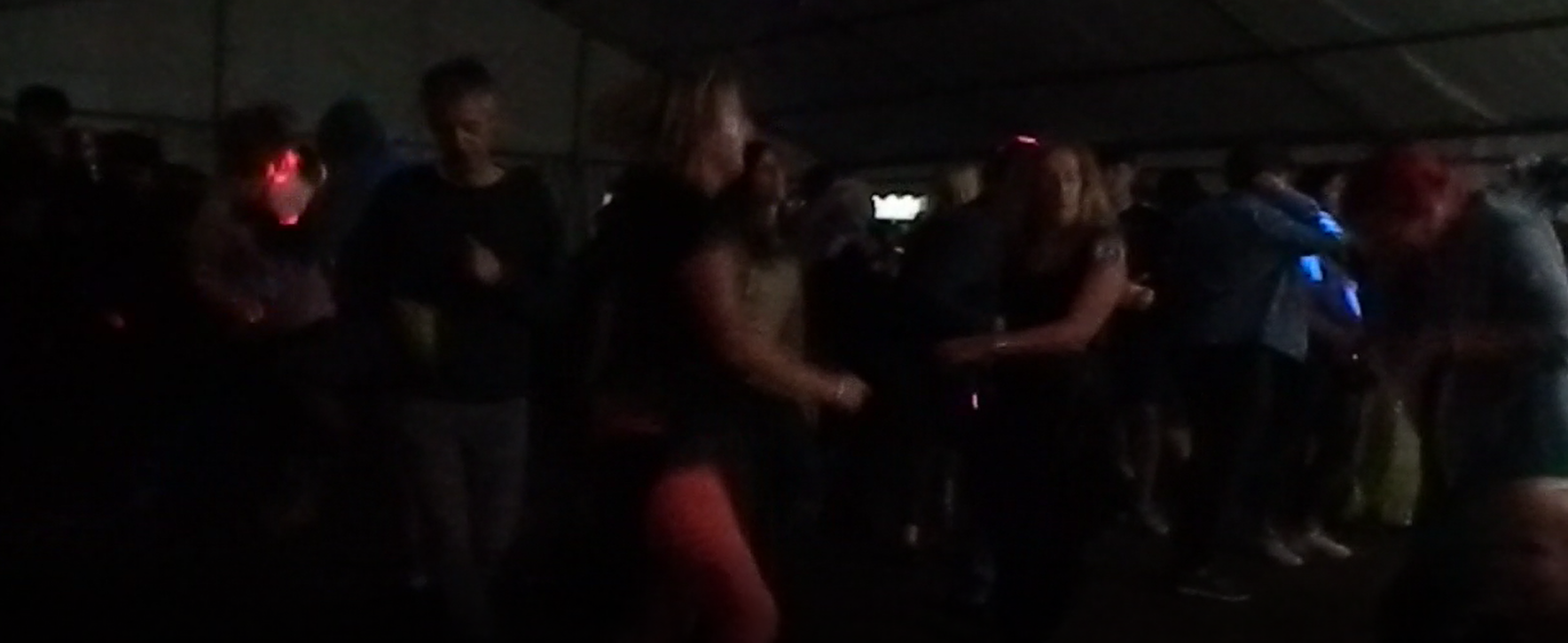 Review of performance at FABFEST, Stratford upon Avon (Stratford Herald)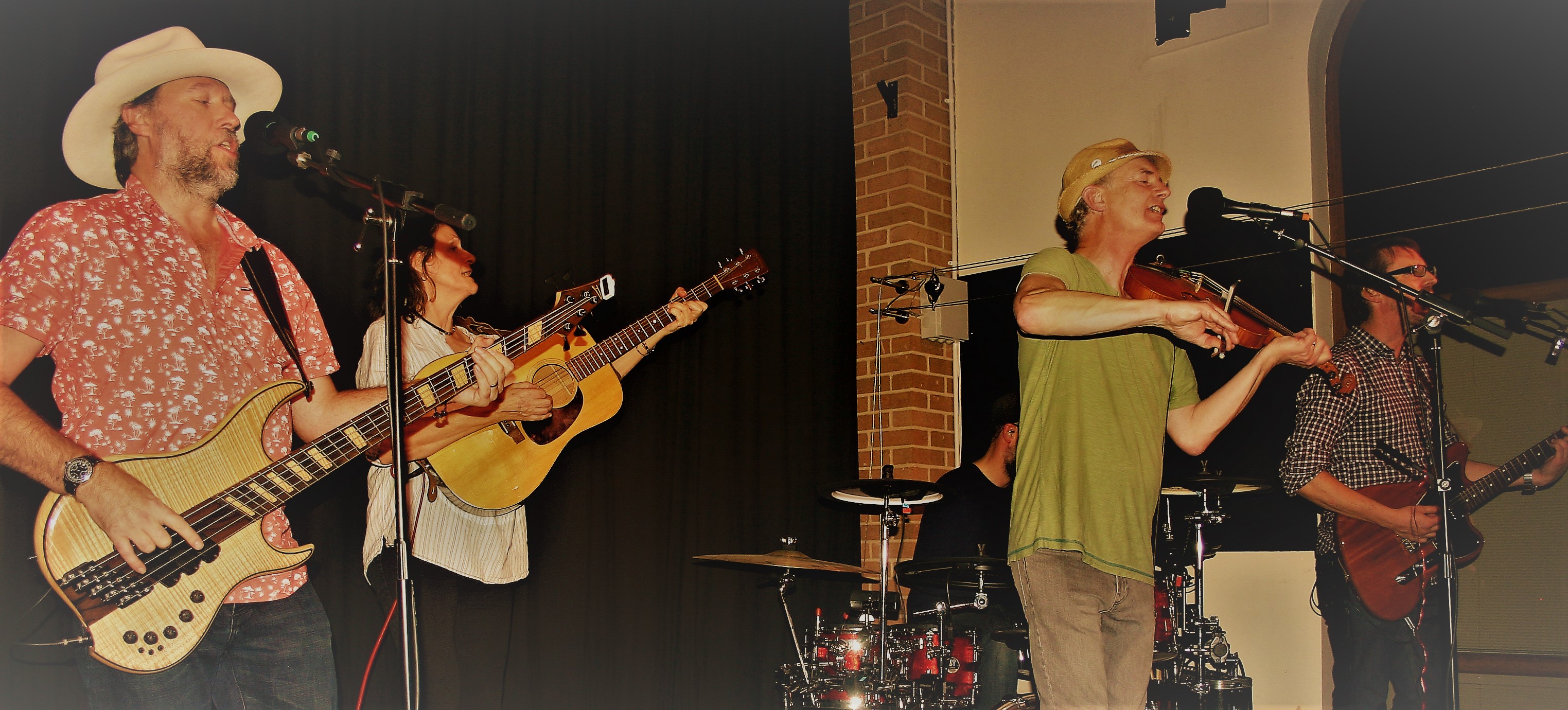 Bromyard Conquest Theatre -October 2019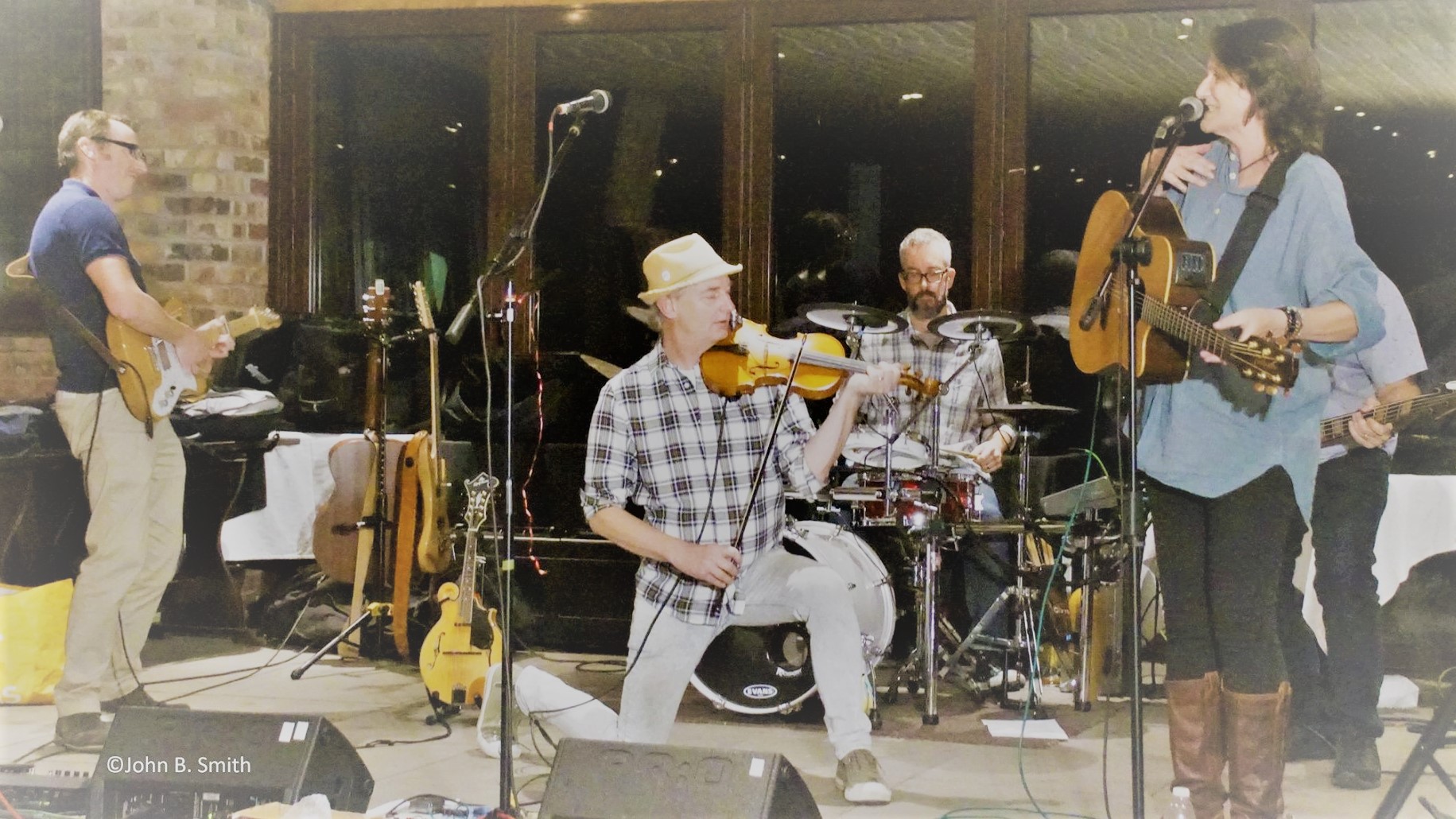 Wurzel Bush Folk Club , October 2018
(photo: John B Smith)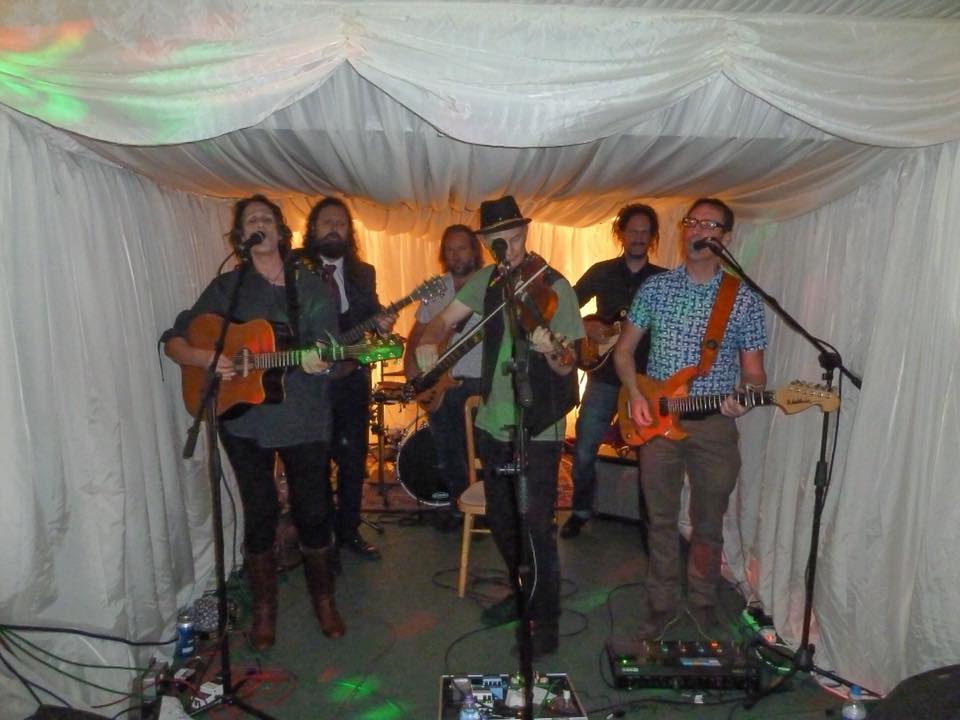 This time with professionals! Our only time as a 7 piece! In the band cave, Wedding, Hampshire 2018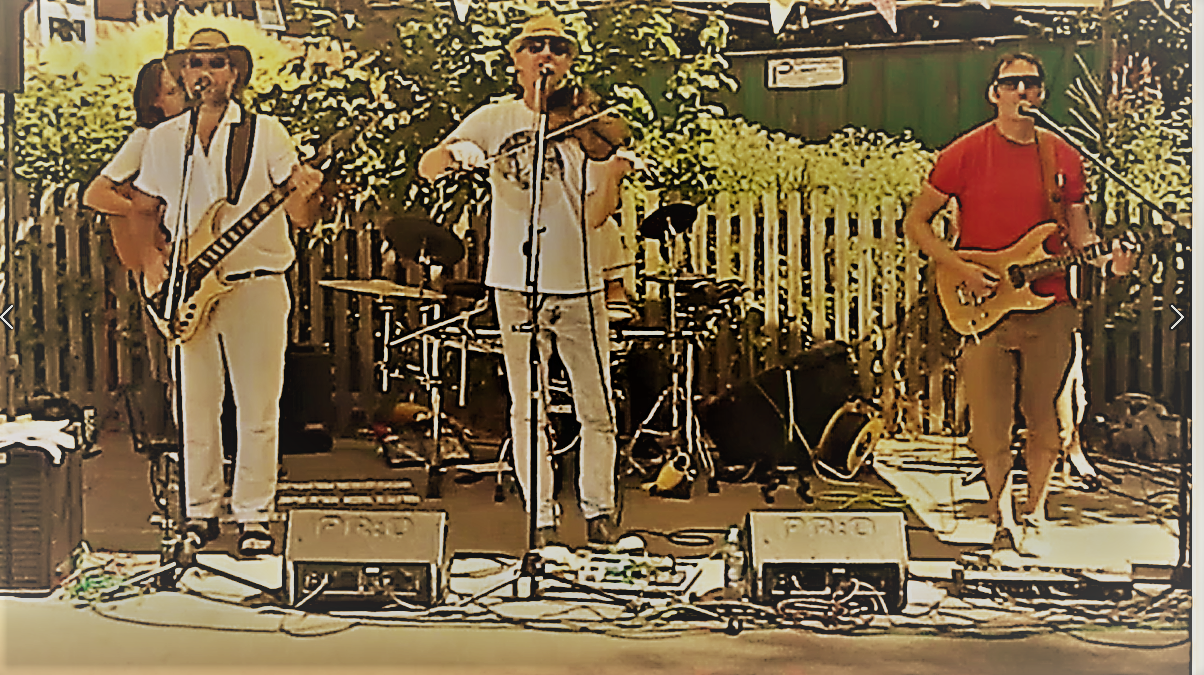 Blazing Summer, St Pauls Leamington Spa, June 2018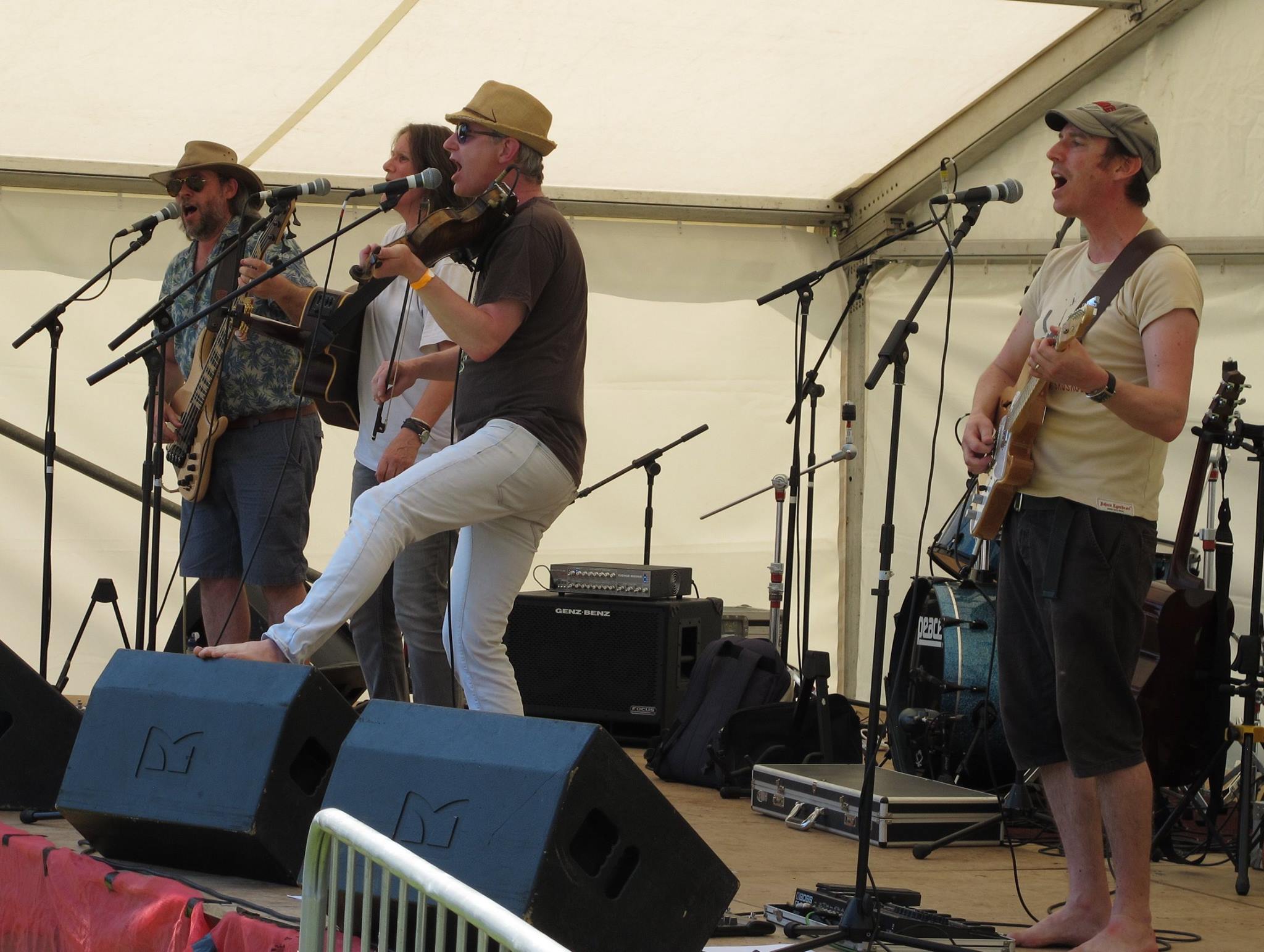 The Redhills "Lite" quartet at Leamington Peace Festival , June 2017 (photo- Matt Riley)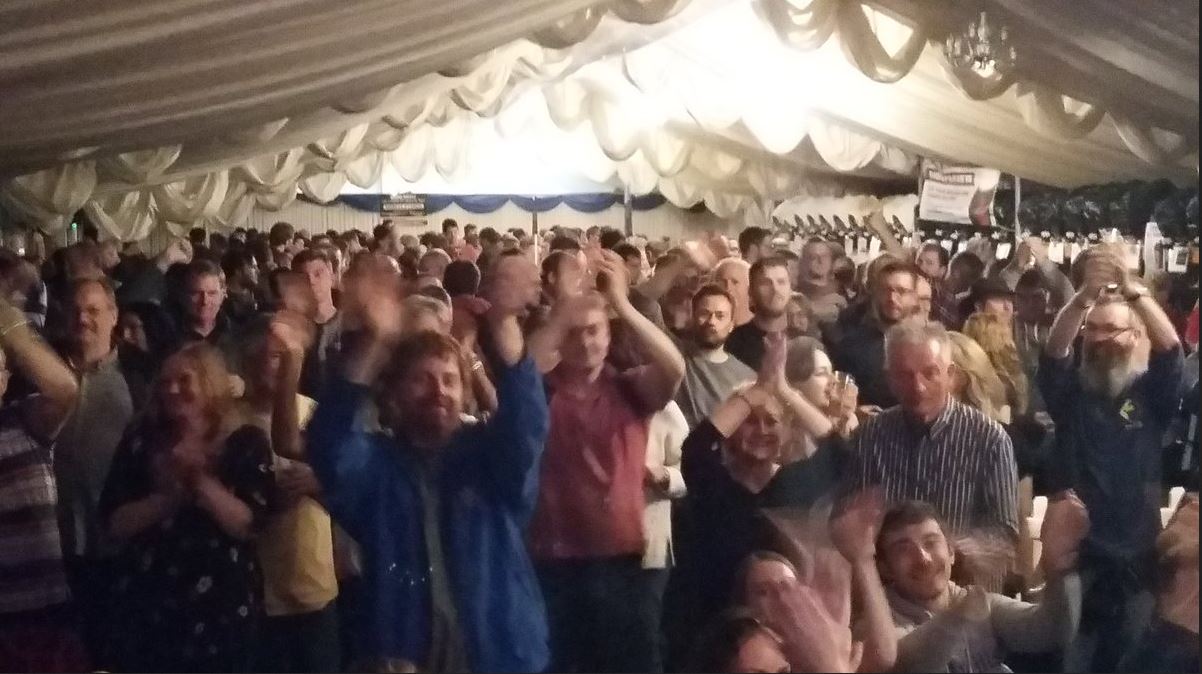 above and below: Warwick Beer Festival 2017 - Headline Slot!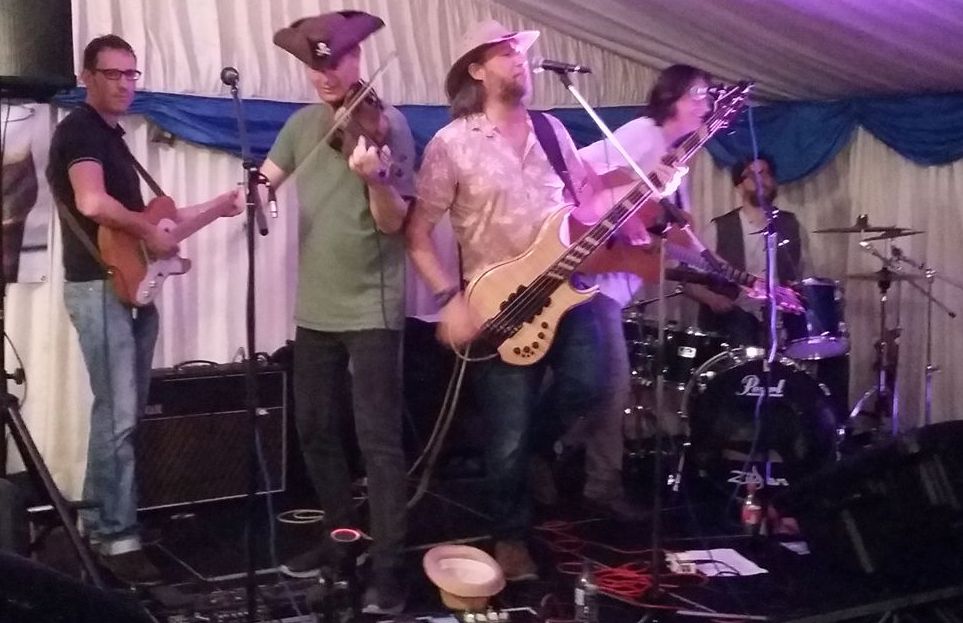 Red Hills "lite" at Kineton Festival June 2017.

Woburn Sands Festival, Summer 2017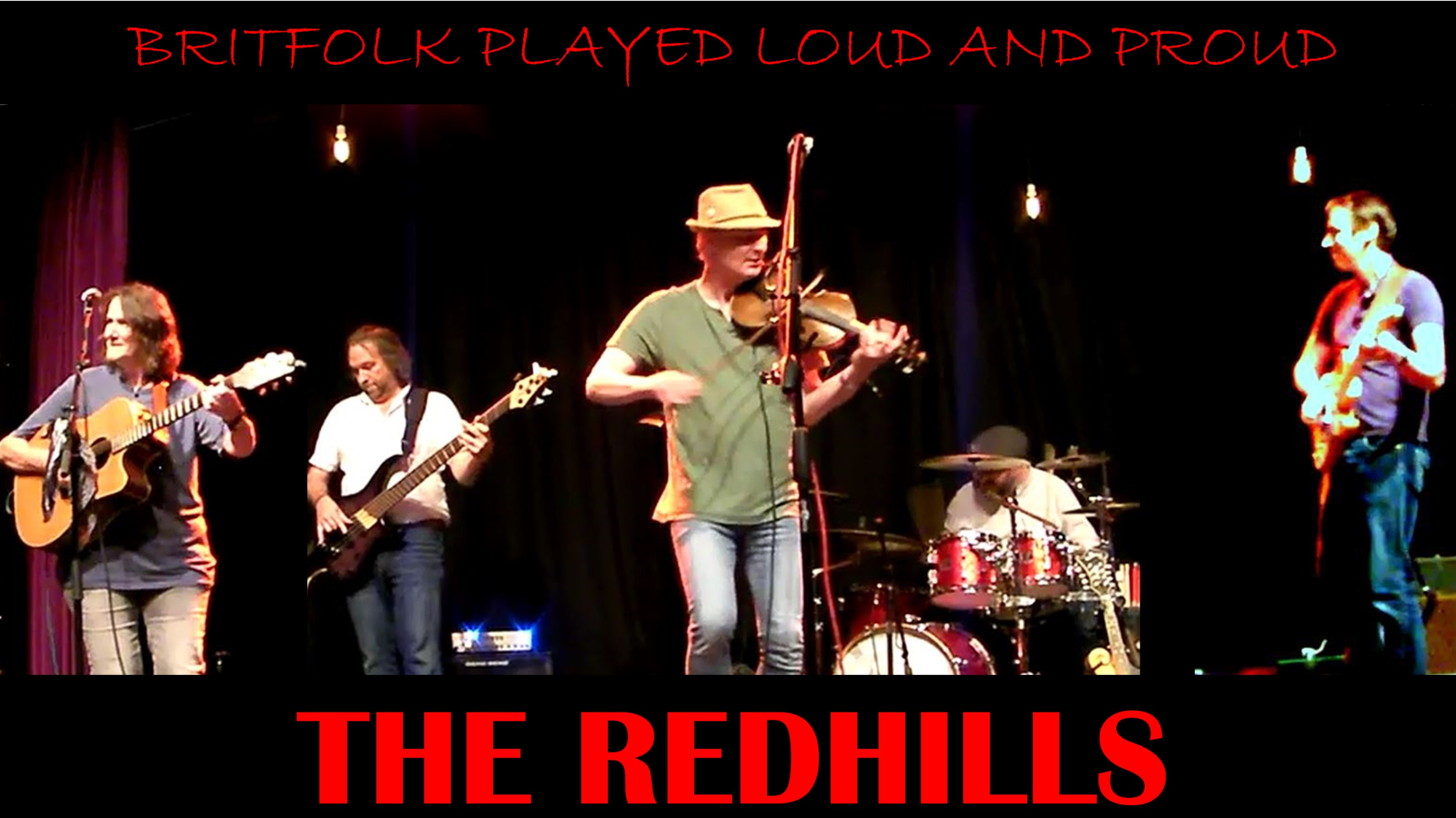 Stratford Folk Festival 2016
Stratford-upon-Avon Folk Fest 2017

FABfest, Stratford upon Avon, July 2016

Napton Festival, July 2016

Bromyard Conquest Theatre - Folk in the Foyer - Oct 2016
nA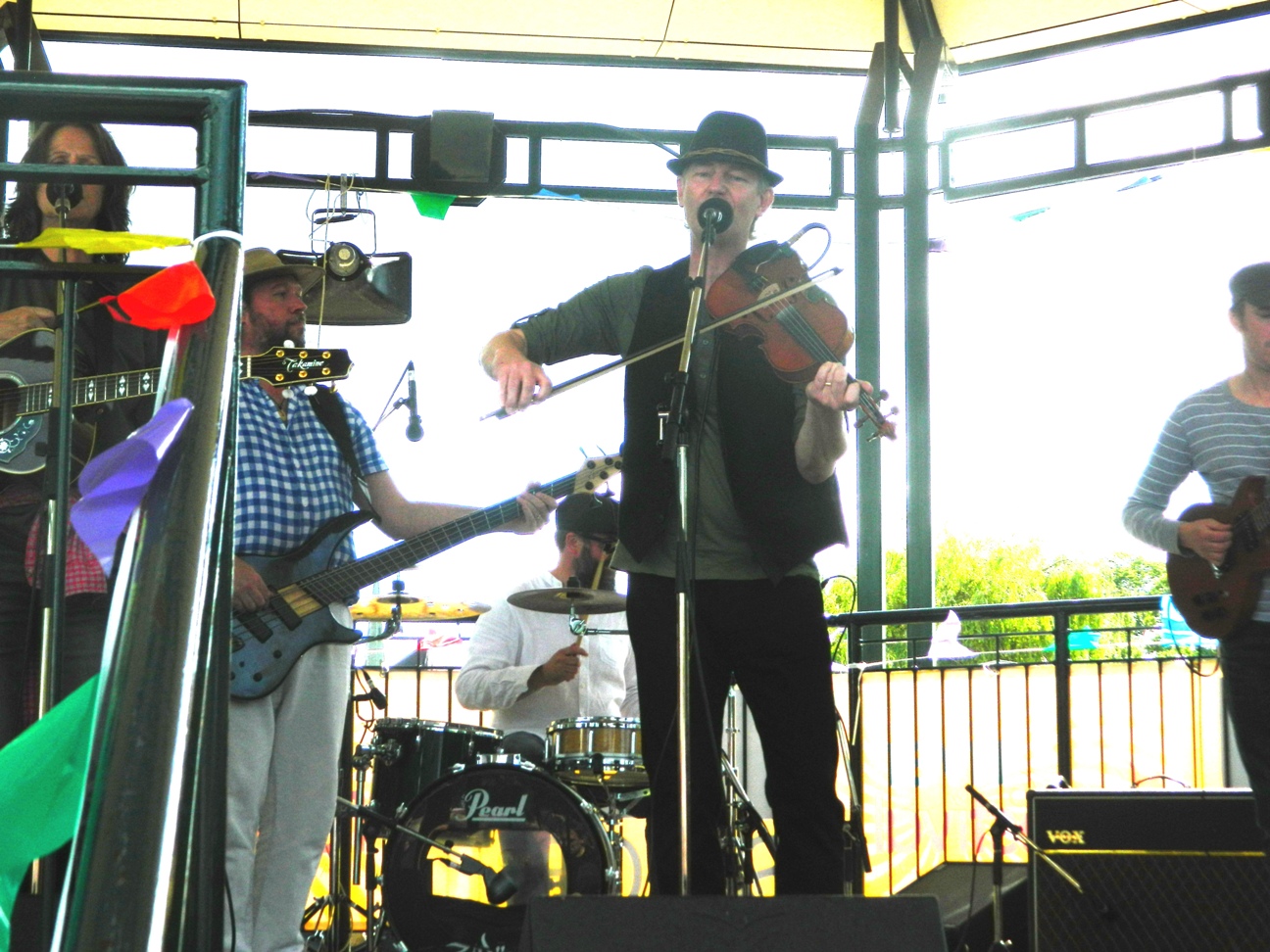 (above and below) Stratford River festival July 2016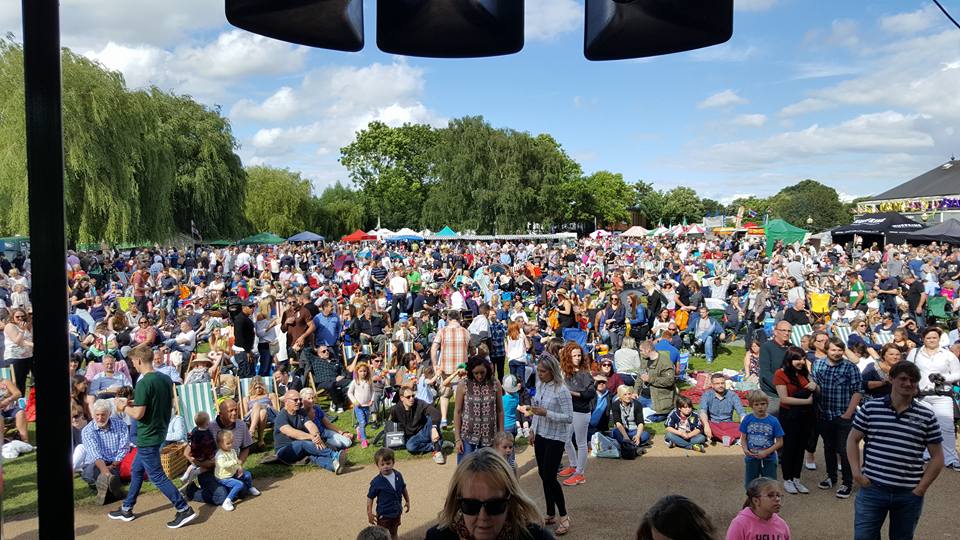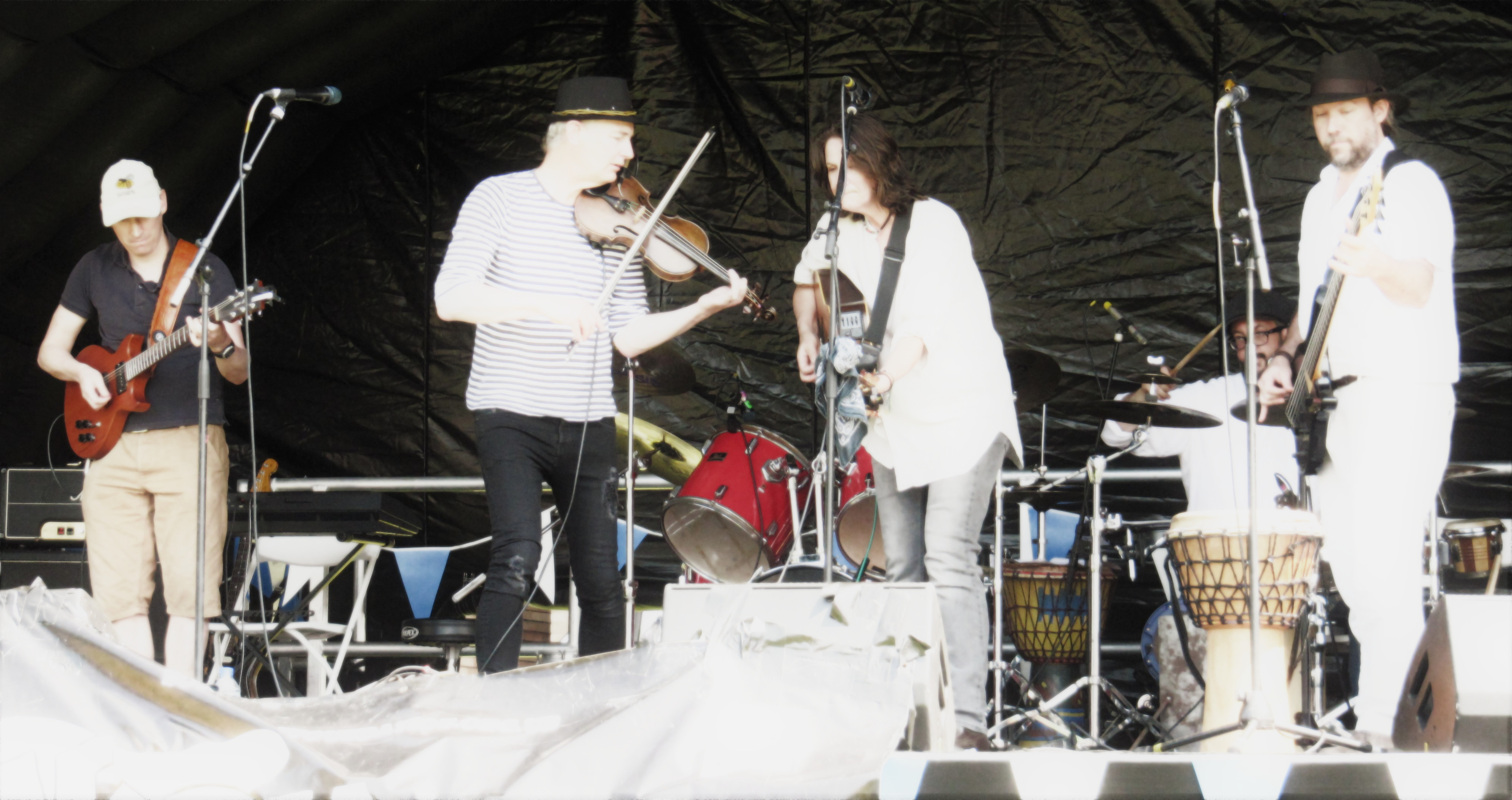 Stoneleigh Park, June 2016
Jigs & Reels.. FABFest 2015
"The loudest band we've ever had!" Atherstone Folk Club, April 2017 - (Photo: John B Smith)
Night of the Musicians, Warwick, Jan 2016 Grunge Bass Uke!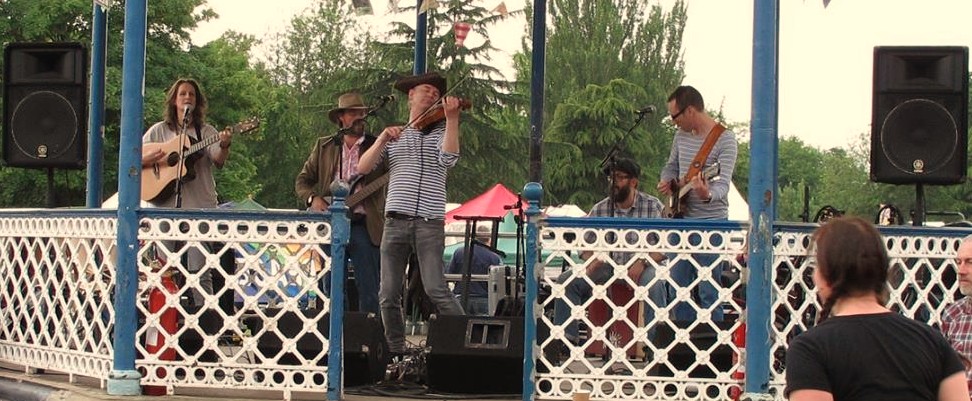 Leamington peace Festival 2015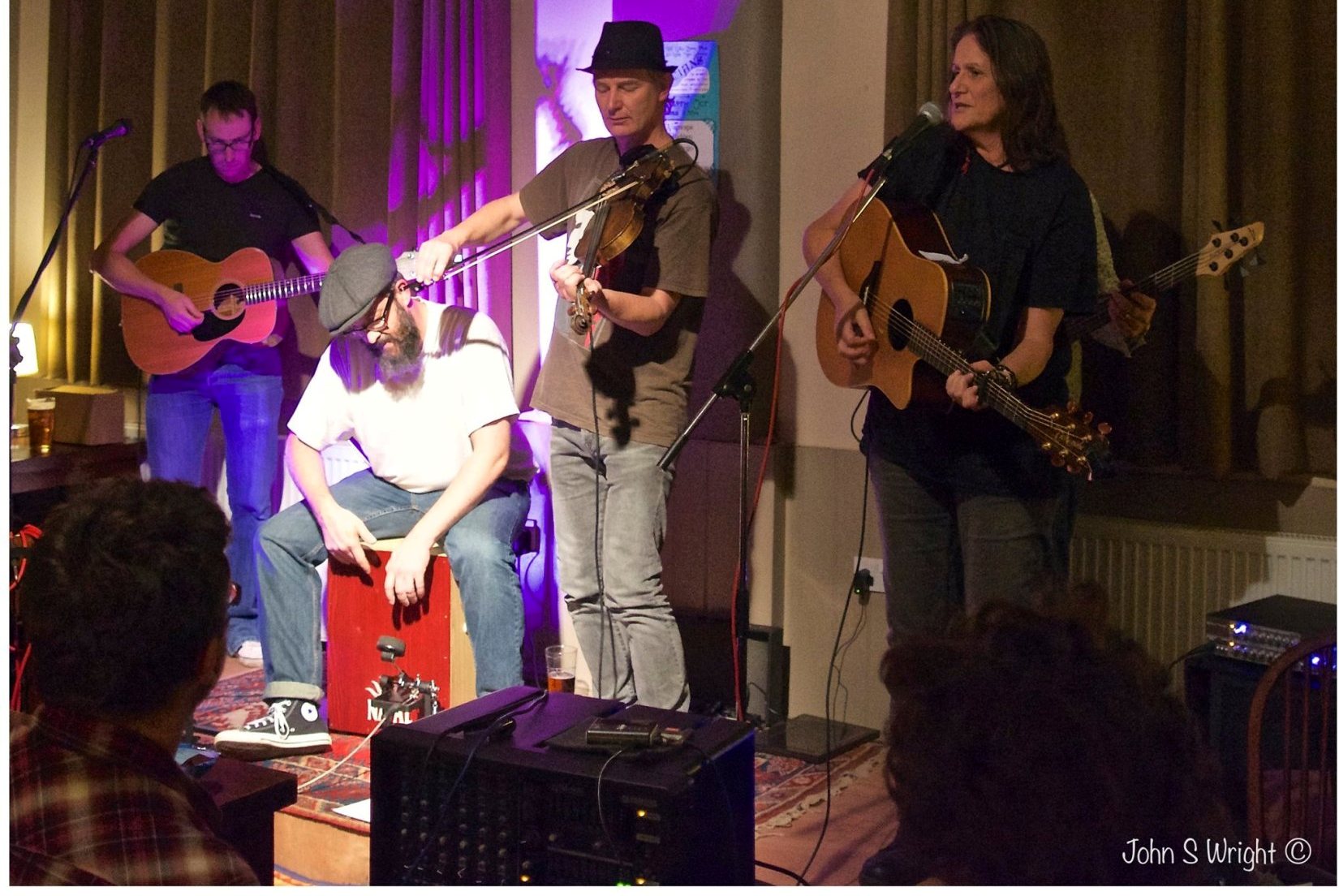 Wild Boar Acoustic Tuesday , Warwick, September 2015 (thanks to John Wright for image)
FABfest, Stratford upon Avon, Summer 2015
Getting Piratical.. Leamington Peace Festival, summer 2015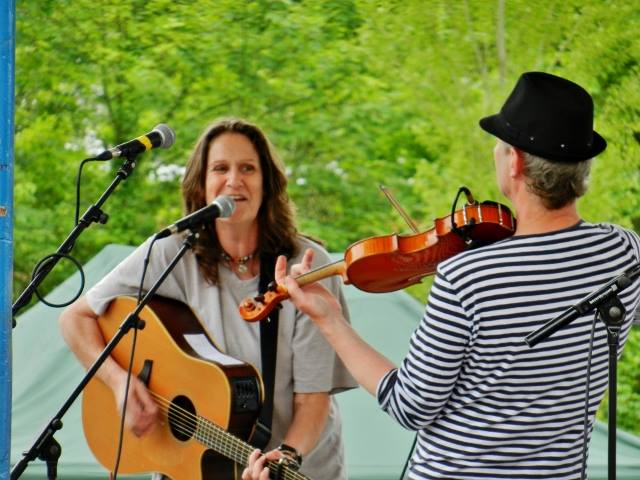 Maria & Nick at the Peace Fest (pic Dave Atkinson)
Clarendon, Leamington Spa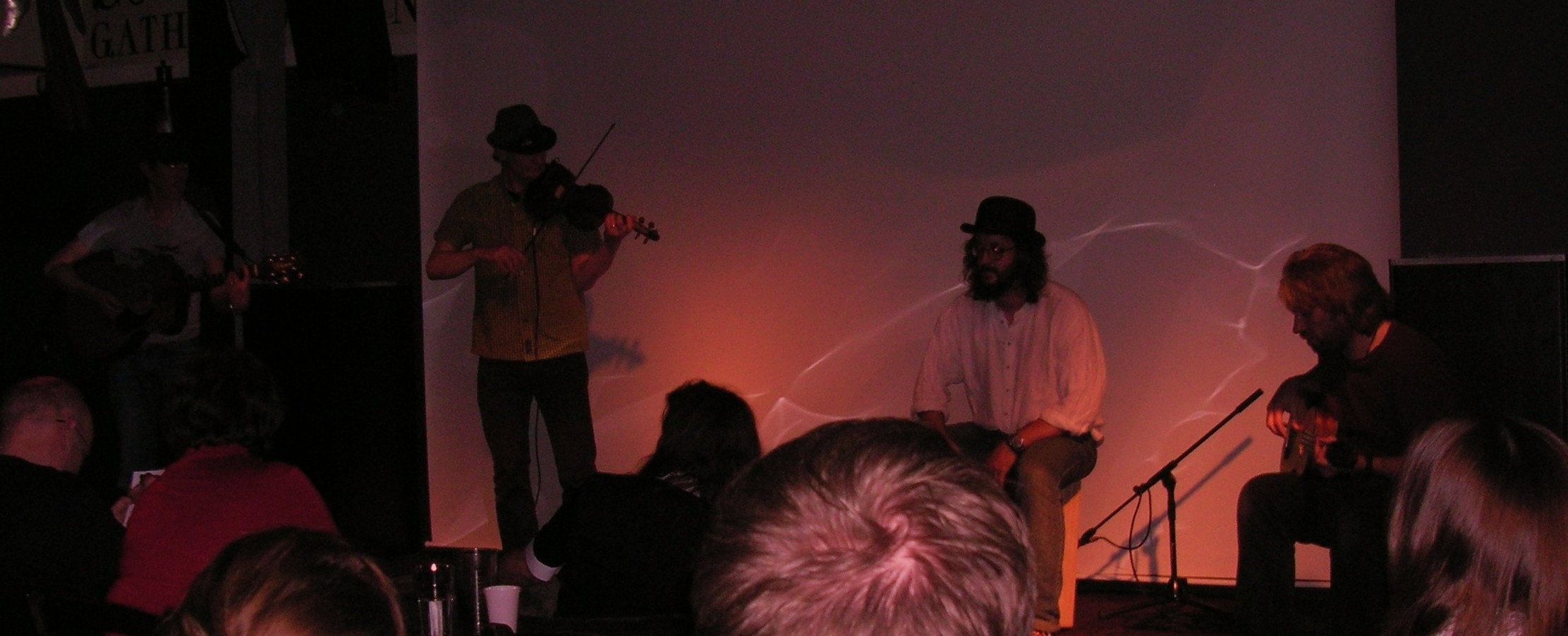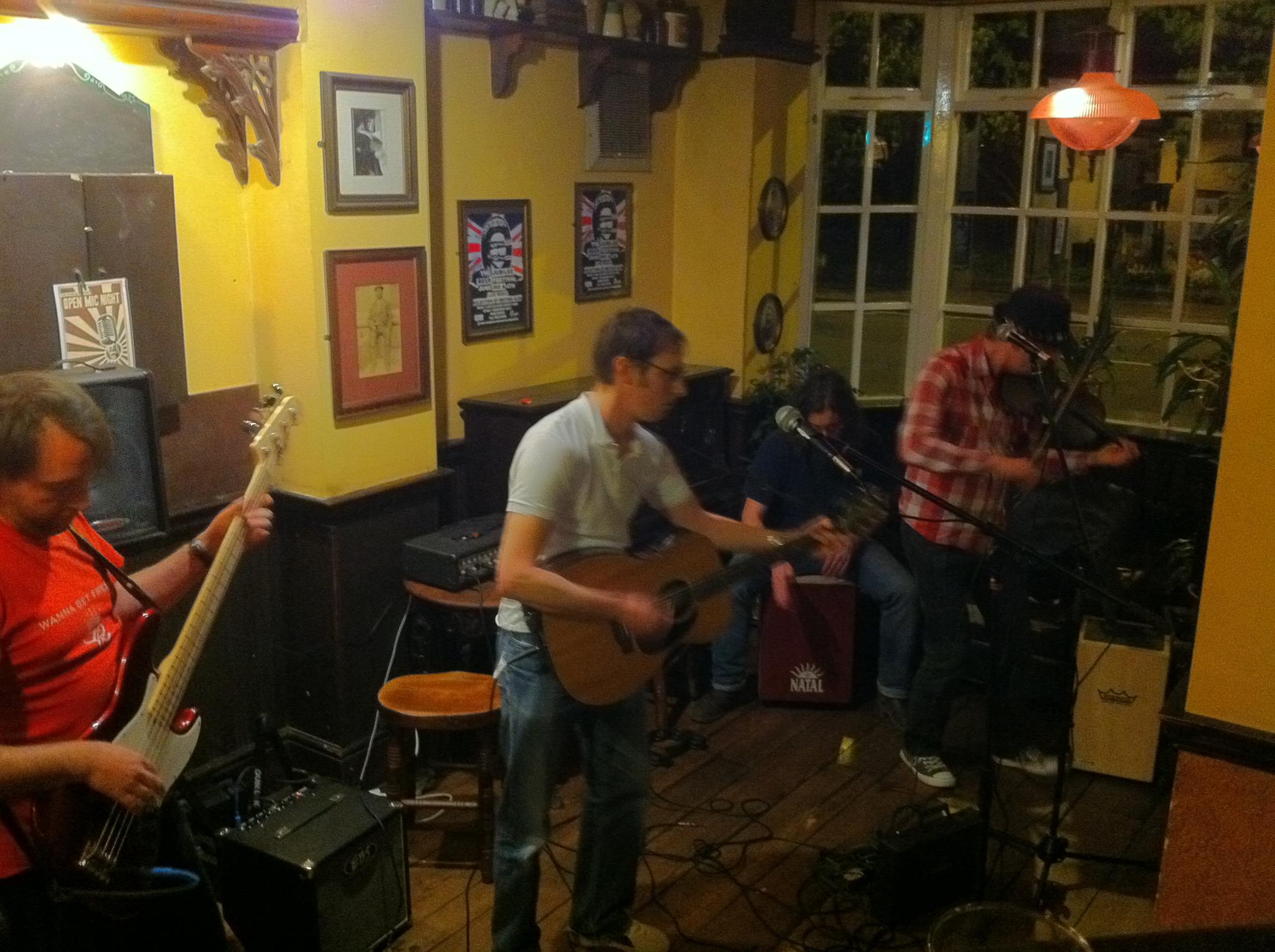 Star & Garter, Leamington Spa, Summer 2012
Stratford on Avon, Film Club Night
Napton Winter Fest 2011
Wedding, Warwick, 2013